DIGITAL ADS & EDITORIAL CONTENT
We can create digital banner ads in a variety of formats—animated or static—to promote your products or services on your social media platforms. 
We recognize the value of a modular, localization-friendly design that can be multi-purposed for a wide range of needs. Our team has collaborated with global clients to deliver editorial content that can be published as blog posts, partitioned for a series of HTML emails or used for social media posts. An editorial content package consists of multiple articles on topics of your choice, with clinical references and links to related sources and online information. We also include a primary image and global-friendly image alternates or custom infographics, as needed.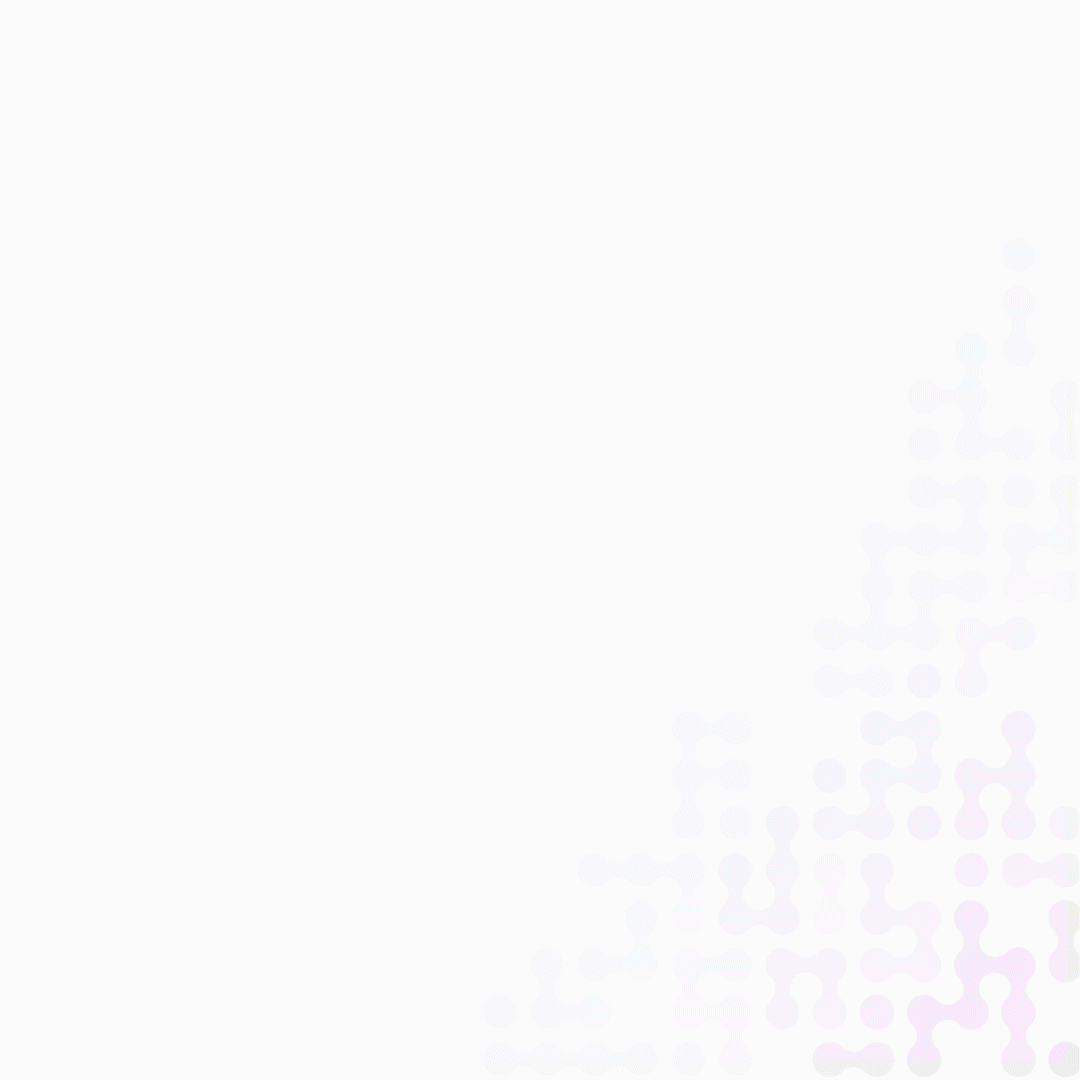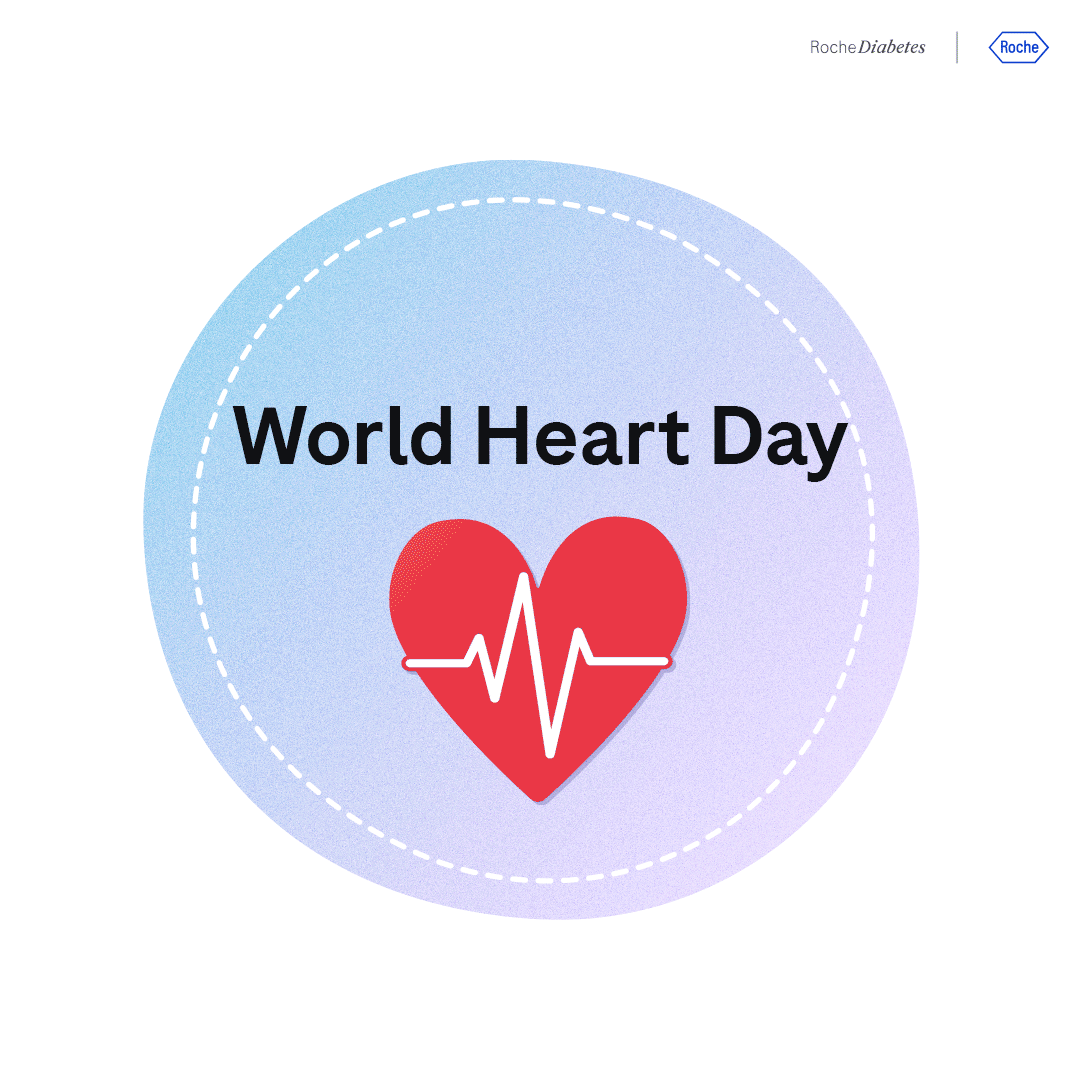 Video has proven to be the most effective way to capture users' attention on social media. Our custom animations can support your editorial content, boost engagement and further build your brand recognition.