PDF ORDER FORMS offer a hybrid solution for clients balancing print and digital needs. Using Acrobat Reader, customers can select from drop-down lists, choose product options, apply discounts and view a live update to their order total. The same form can be printed and completed for customers who prefer paper forms.
PRODUCT LOCALIZATION TOOLS
PRODUCT LOCALIZATION TOOLS use a combination of smart objects and custom fonts to provide markets with a customizable, ready-to-use localization tool. Designed to support global product launches, the tool saved our client thousands of dollars in localization costs and gave Branding and Regulatory a controlled way to support markets with beautiful, high-resolution marketing images that maintained the integrity of the actual device screens.
The ECOMMERCE PLAYBOOK is a fully interactive PDF to present the corporation's eCommerce plan in a user-friendly way. The left navigation menu allows users to easily move through the playbook and the inclusion of many custom infographics makes text-heavy content more digestible.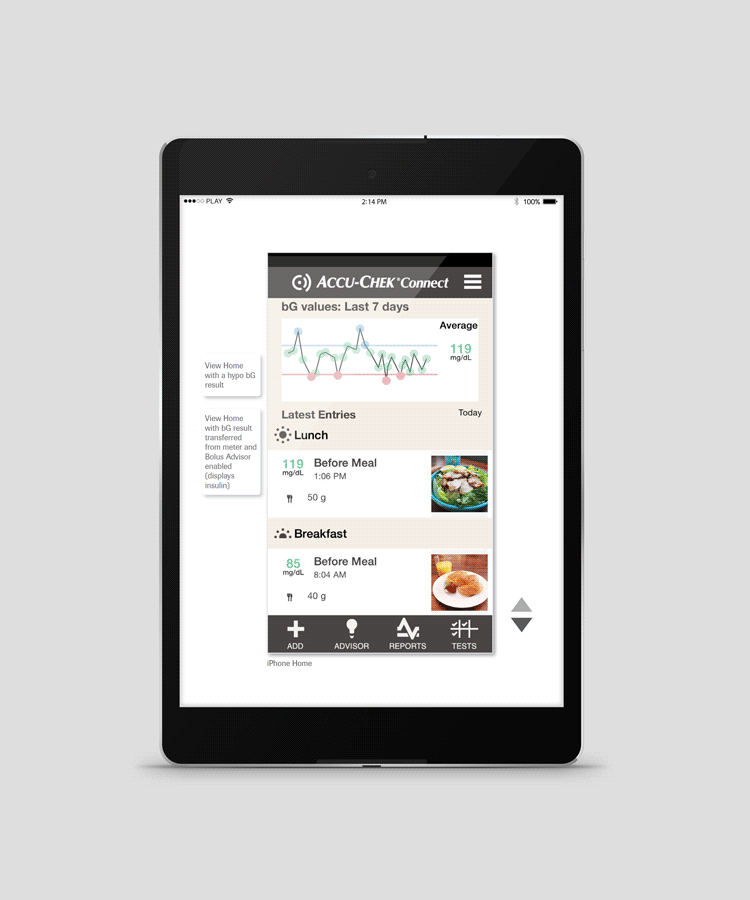 The CUSTOMER CARE APP SIMULATOR was a custom solution designed to provide customer care reps with a low-cost tool to view common tasks and frequently accessed workflows in a new-to-market mobile app. Developed as a unique interactive PDF using screen captures and interactive hot spots, the tool supported training and early access for customer care representatives.