SELL SHEETS, LEAVE-BEHINDS & FLYERS
​​​​​​​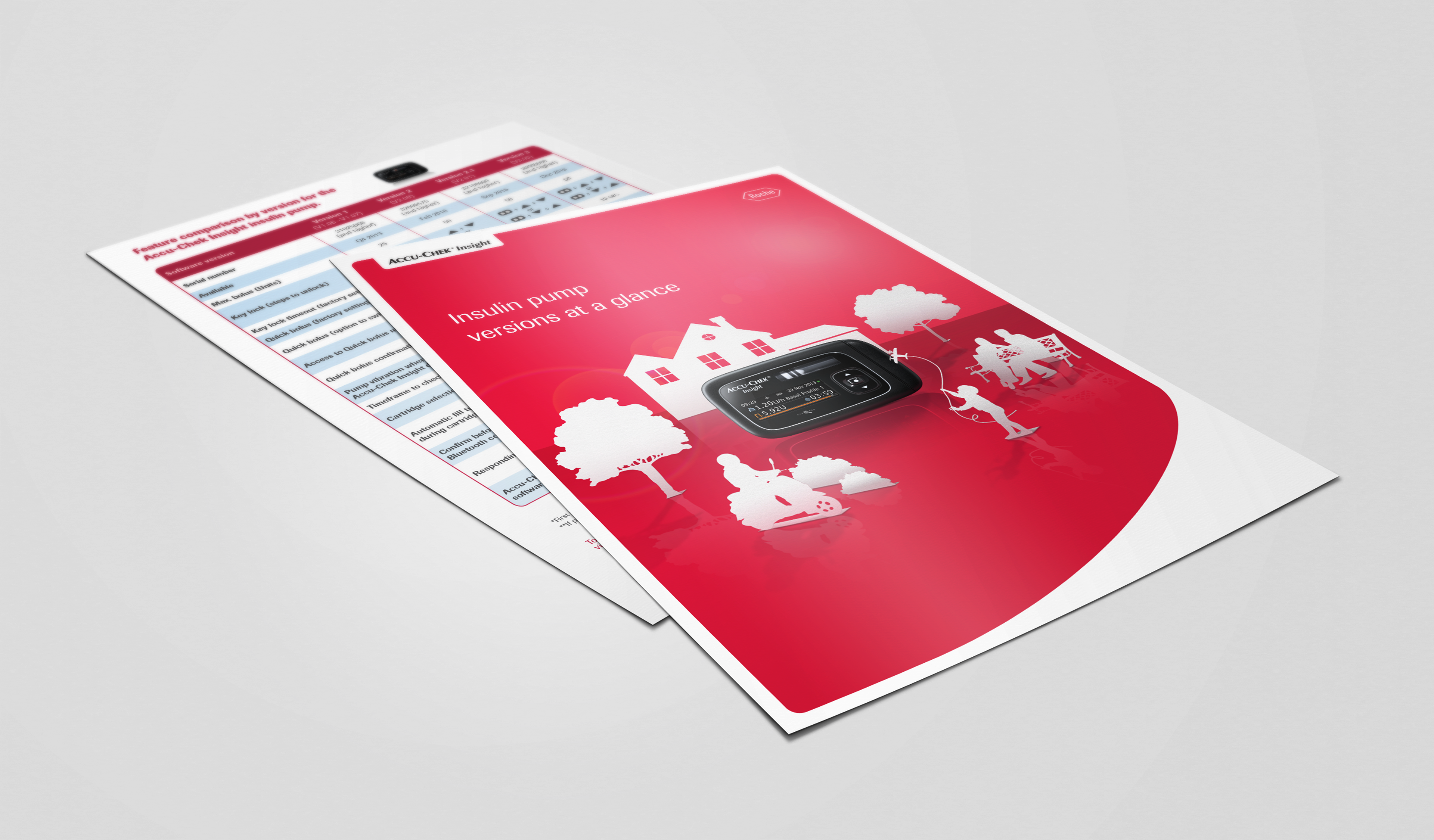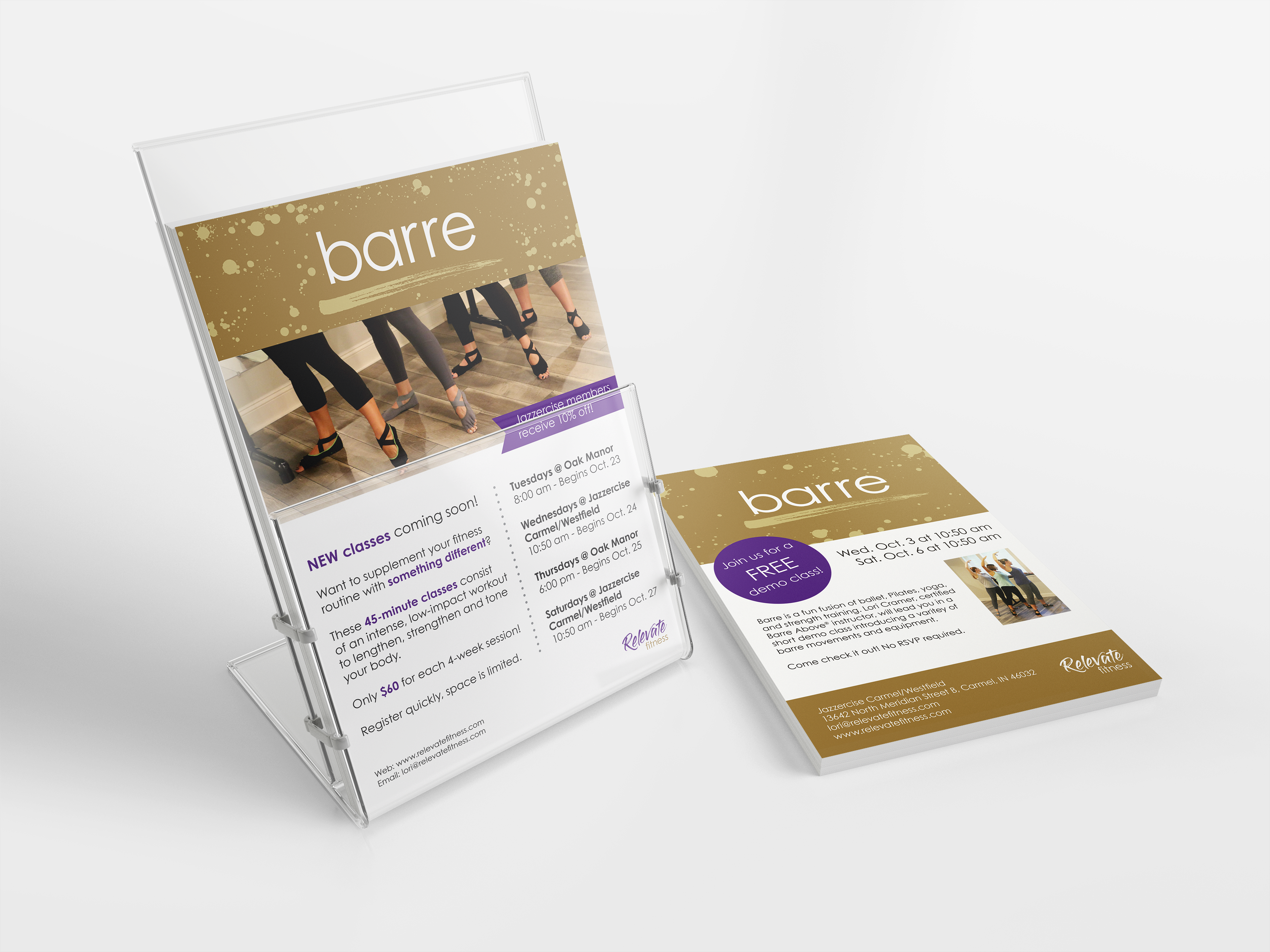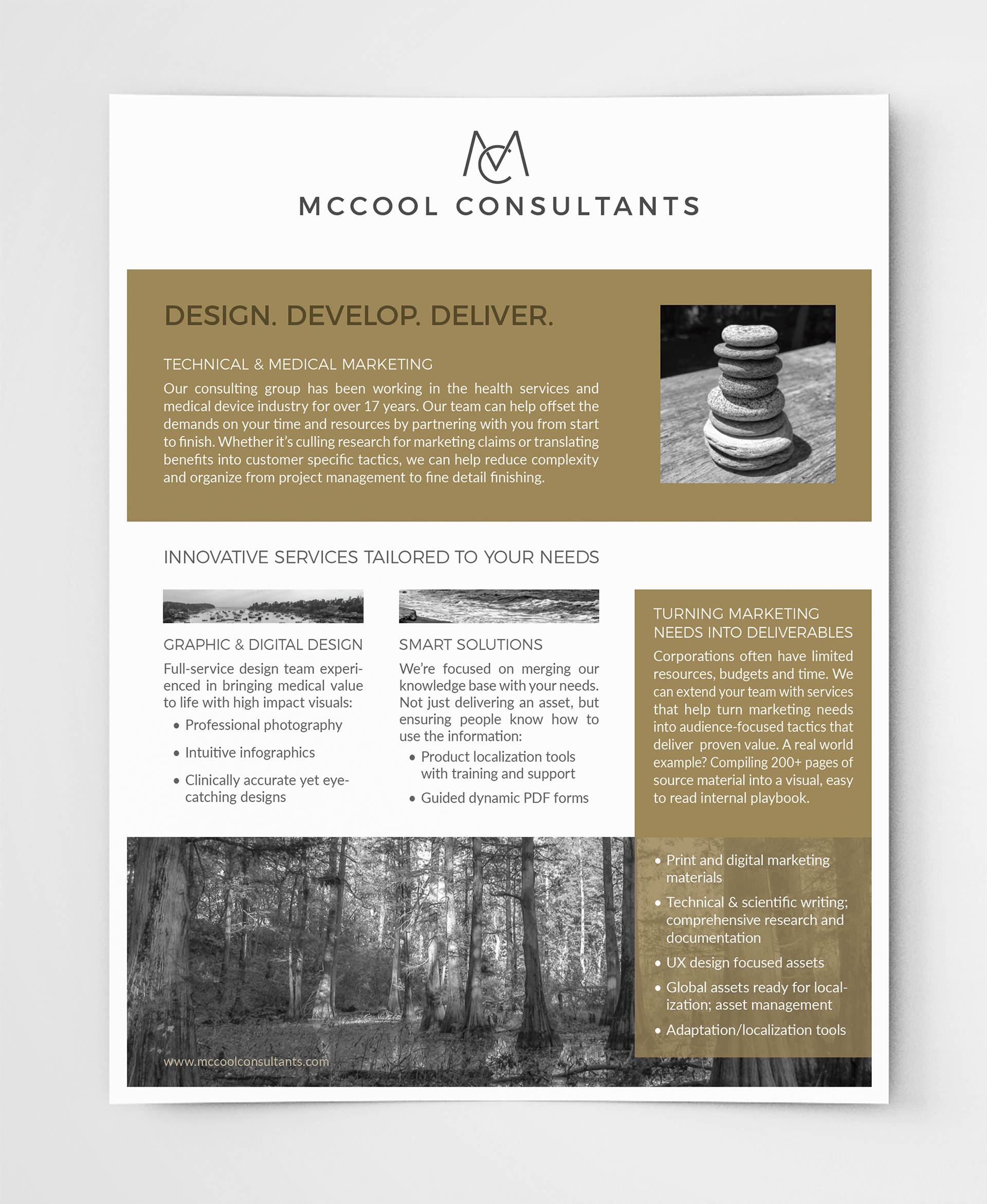 We specialize in balancing the visual appeal of a marketing piece with the need for communicating essential information. Whether it's a collection of channel-specific pieces for a specialized launch campaign or a follow-up detailer to meet market requests, we understand the need to represent your brand consistently and beautifully.

INTEGRATING DESIGN & DELIVERY
​​​​​​​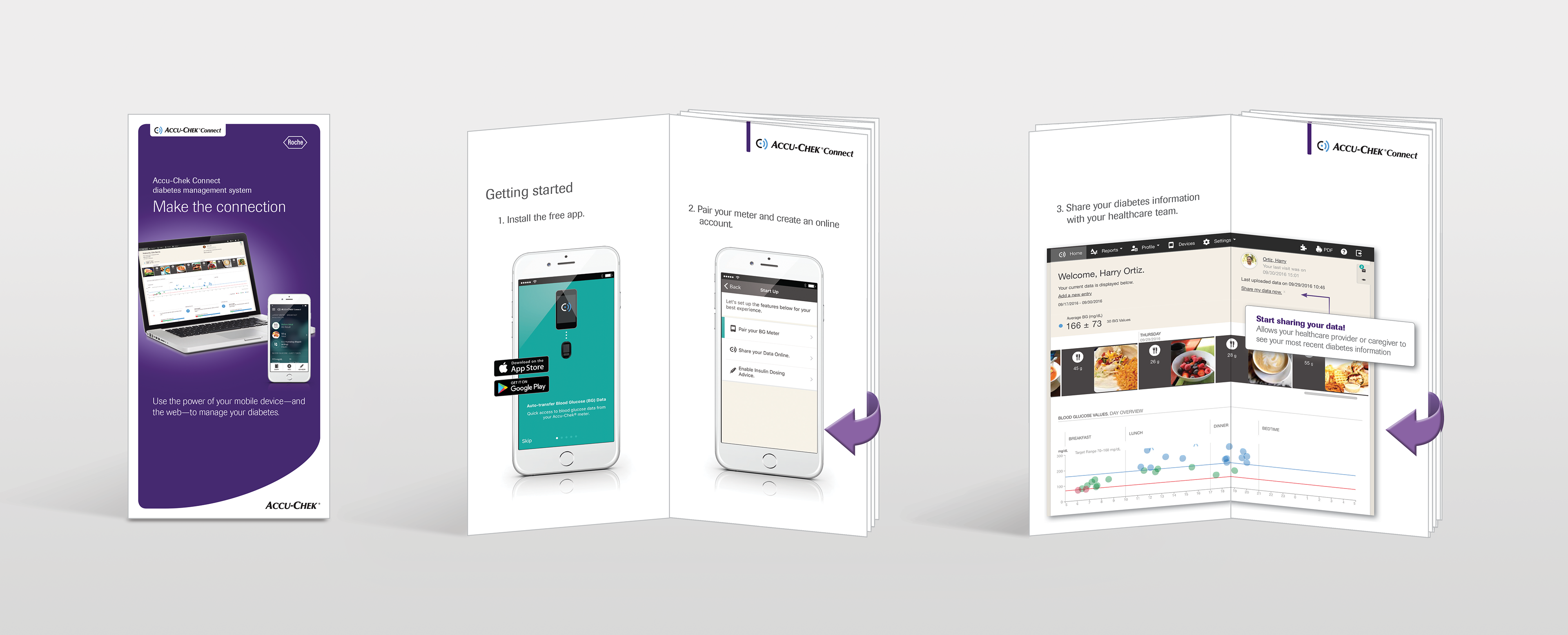 Designed to highlight product features by relating personal patient stories, this compact brochure offers insight into an integrated app and desktop experience. Created as a small but satisfying booklet, the unique brochure uses a double gate-fold design to engage readers. Each spread offers fold-out sections to allow readers to open the flaps to learn more about each patient's experience.

REAL-WORLD PATIENT EXAMPLES
​​​​​​​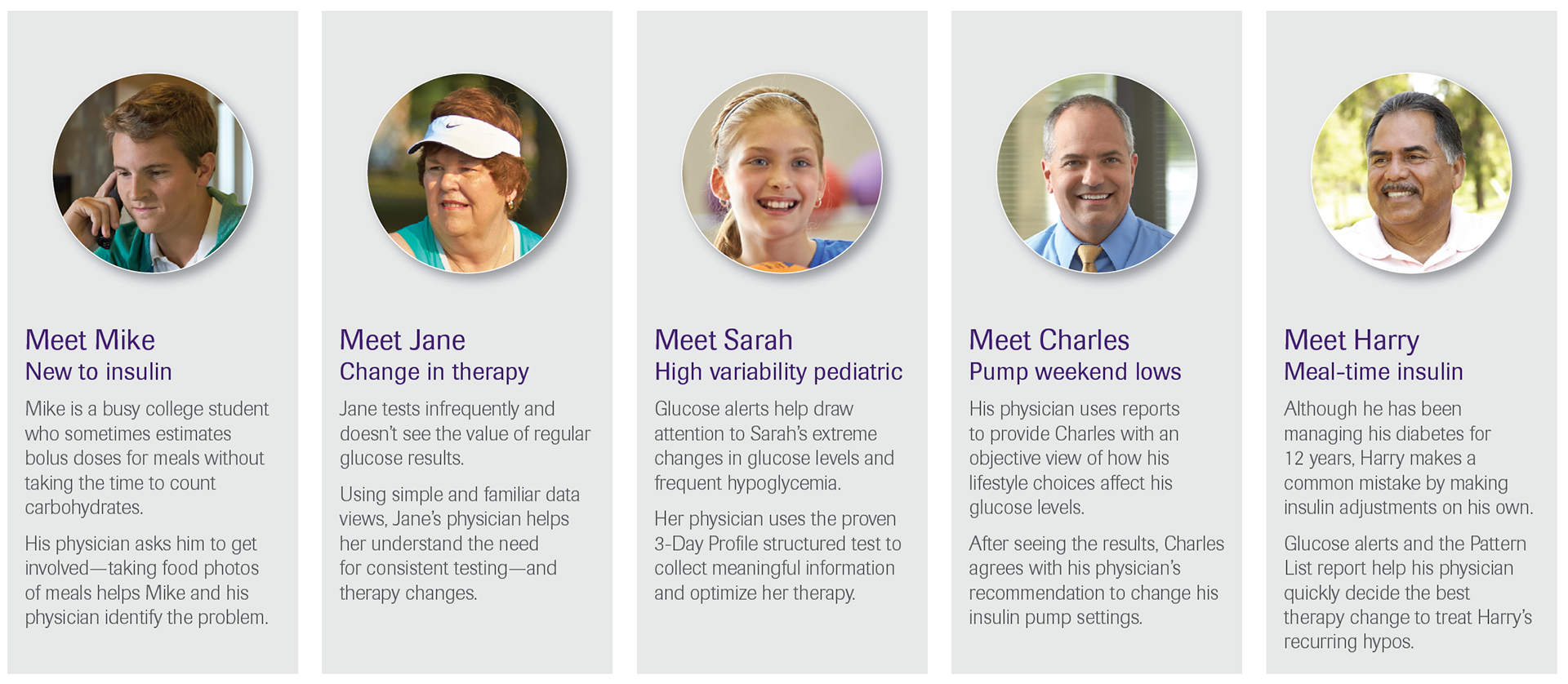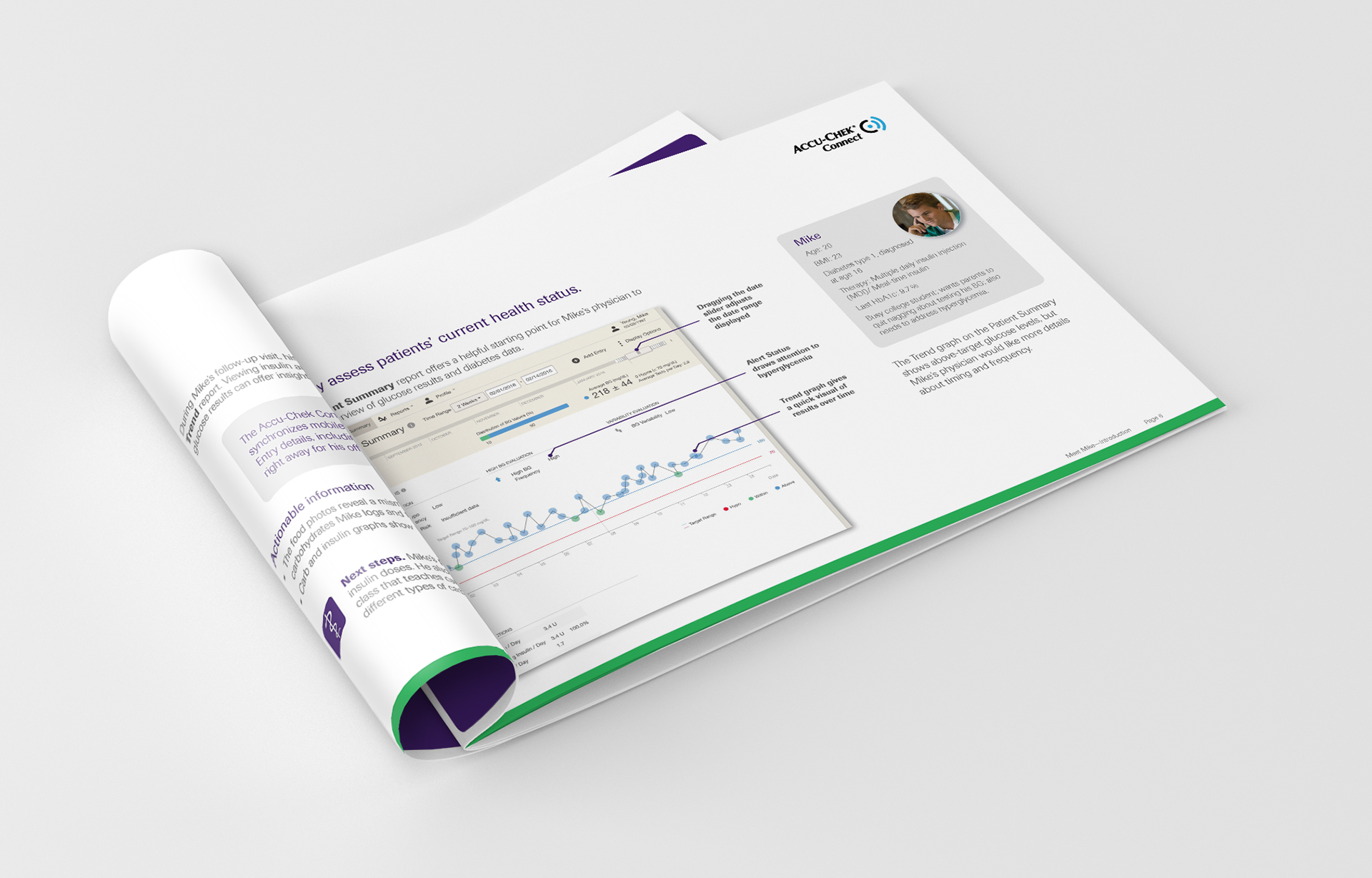 We work with healthcare leaders and subject matter experts to develop examples illustrating how you want your product used—in the real world. Step-wise information and patient profiles offer insight into how a system contributes to the healthcare provider and patient relationship. Our patient profiles integrate use case examples, your target audience and key benefits to describe the value story of your product.

SOCIAL MEDIA, EDITORIAL CONTENT & DIGITAL ASSETS
​​​​​​​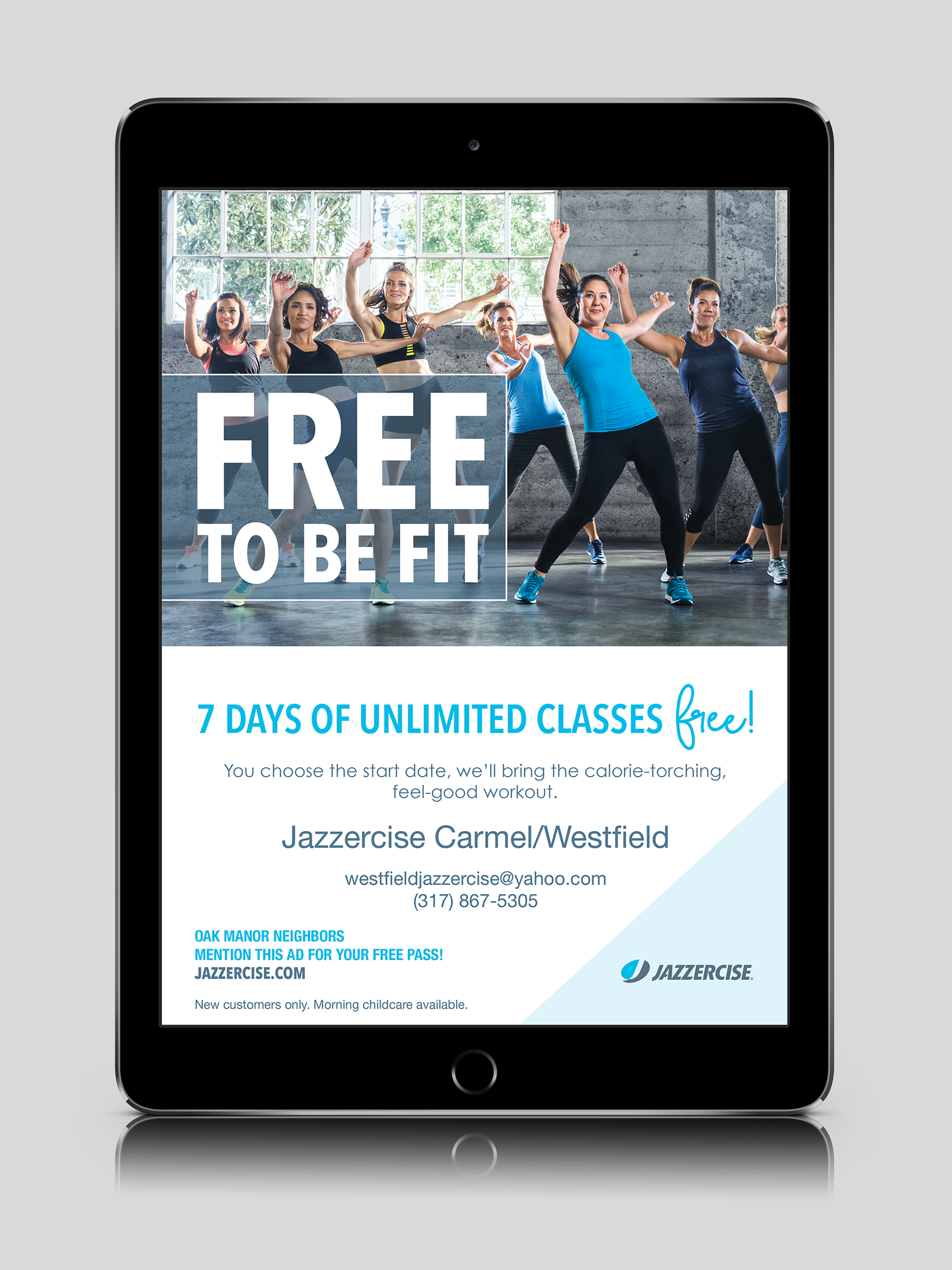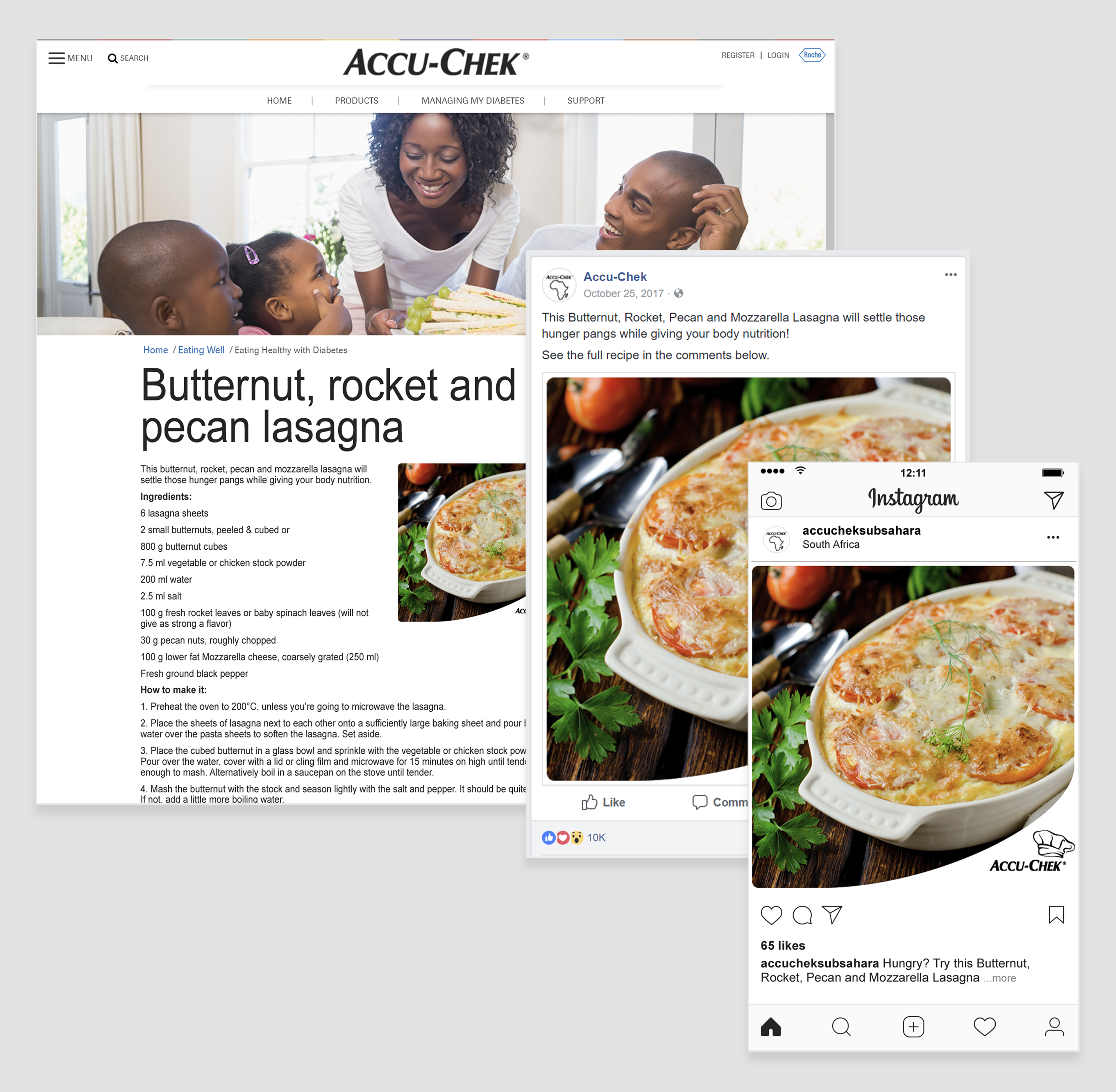 We recognize the value of a modular localization-friendly design that can be multi-purposed for a wide range of needs. Our team has collaborated with global clients to deliver editorial content that can be published as blog posts, partitioned for a series of HTML emails or used for social media posts. An editorial content package consists of multiple articles on topics of your choice, with clinical references and links to related sources and online information. We also include a primary image and global-friendly image alternates or custom infographics, as needed.